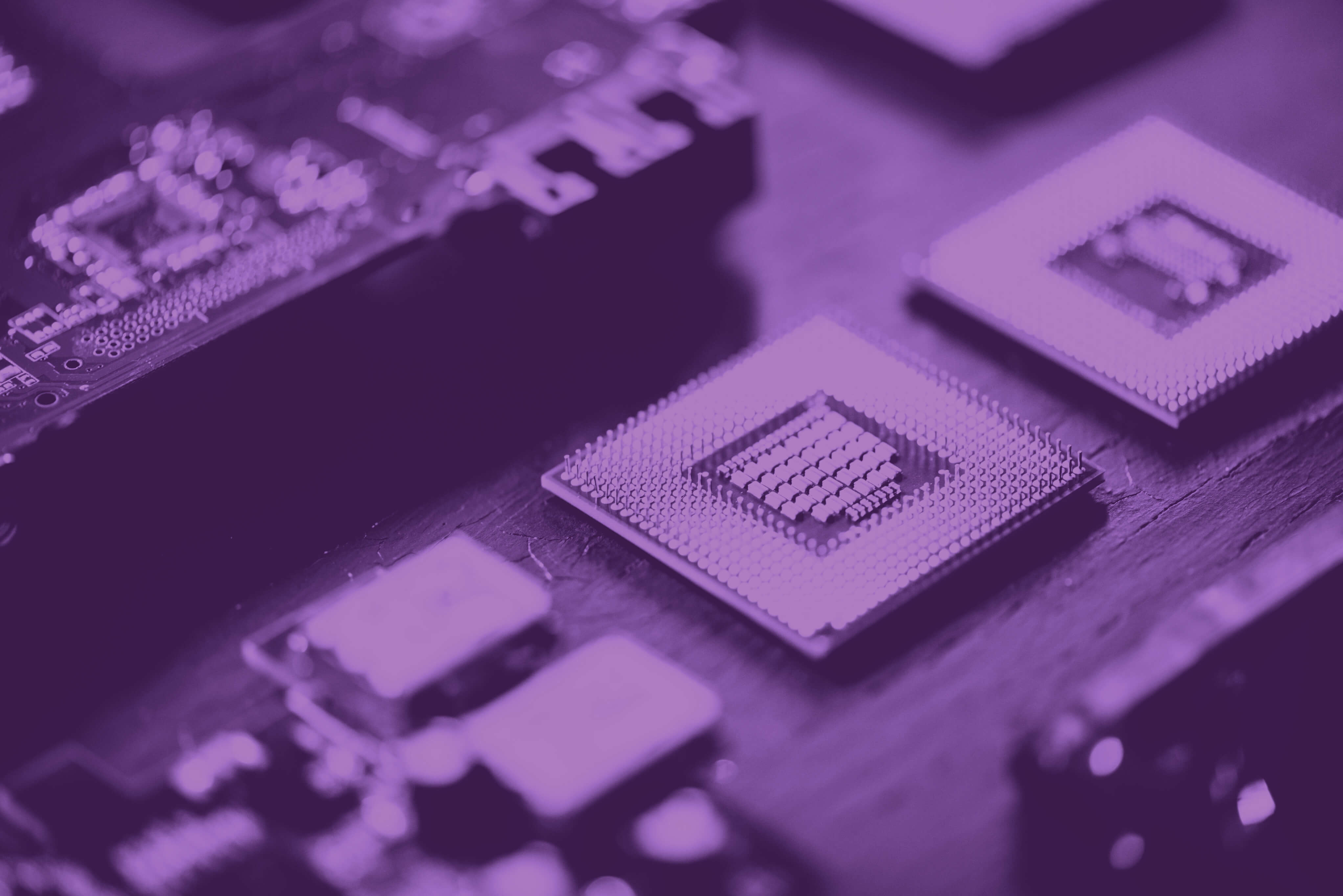 Purple Next is a FinTech Incubator.
We Build Problem-Solving Solutions for the Finance Industry. We're Developing the Next Chapter of FinTech.
As an incubator, we build problem-solving and demand-driven solutions for the finance industry. All of this is done from the ground up, by the Purple Next team.
Meet the Purple Next Projects
Purple Next is currently working on three projects. However, there are many more ideas in the pipeline, waiting for their moment to come to life.
PayPipes is a payment management system which offers solutions to both merchants and payment service providers. The platform connects with over 100 payment gateways and ready to be integrated with any website or platform. Visit paypipes.com

Walletory is a Stored Value Facility company which provides an e-Wallet business program that helps customers, merchants and service providers benefit from the platforms secure, modern and fast technological infrastructure. Visit walletory.com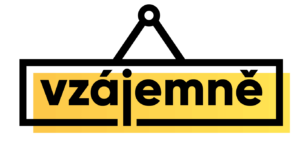 Vzajemne is a food delivery app that focuses on smaller towns and villages in the Czech Republic. Restaurants, grocery stores, and other shops can register, list their products and start receiving orders from Vzajemne users. Visit vzajemne.cz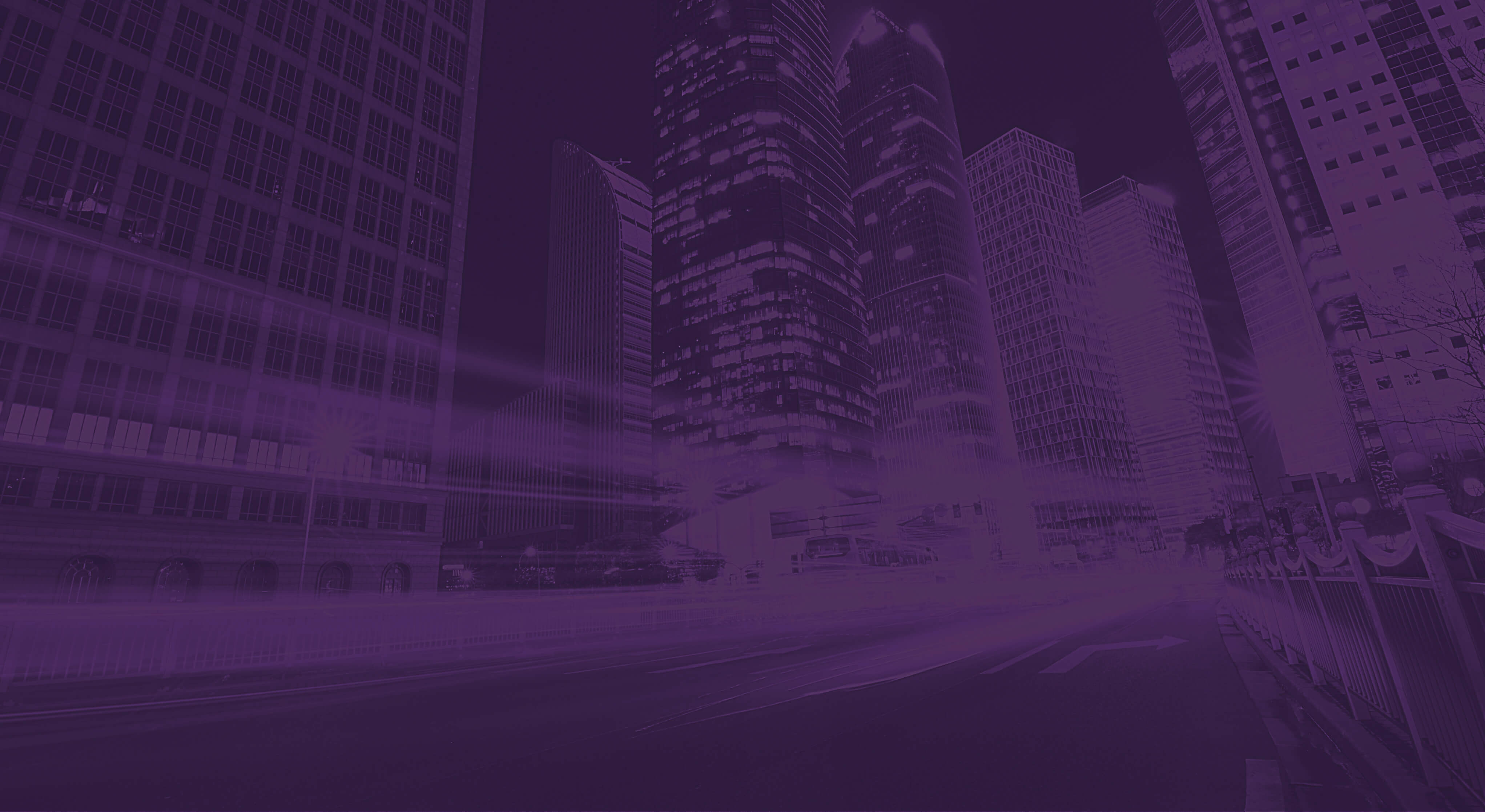 While Purple Next was founded in 2019, our history goes back much further. The Purple brand has existed since 2011 and is comprised of several successful businesses. 
The Purple companies bring innovations to the world of finance. The founders always had the vision of building FinTech businesses that make peoples' lives easier. Purple Next is a small team working on following the long-term vision of Purple Holding. Purple Next has the fortune of calling upon the expertise of an elite team of over 120 people who are part of Purple Holding. We bring our own business ideas to life and support new FinTech startup ventures.

As well as building successful companies, we invest in them to provide needed capital to help them grow. Or we acquire them to fully integrate their technology and personnel into one of the Purple companies.  
Contact Purple Next
If you want to know more about what we do, how we do it or why we do it? Get in touch!